What is Prototyping and Why do we need it for? What are the benefits of Prototyping?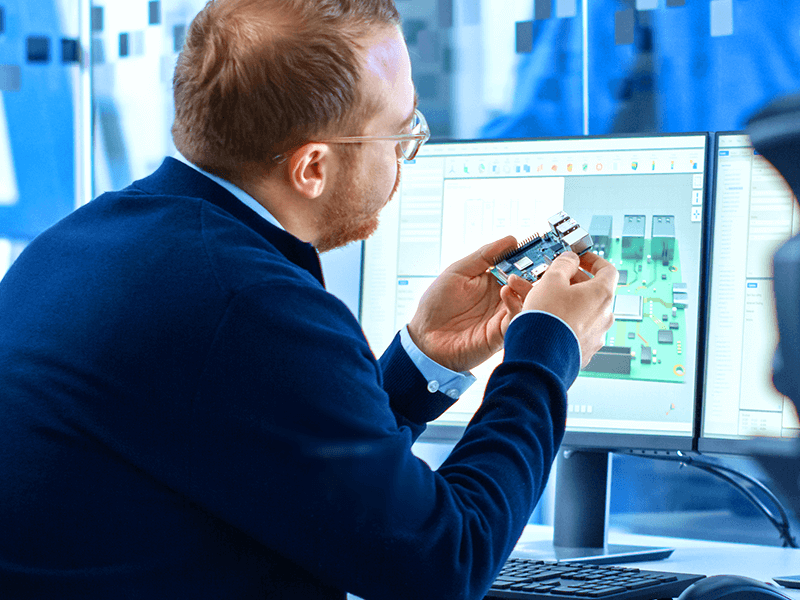 Prototyping is defined as an early sample of a product which can be built to test a process. Generally, a prototype is used to assess a new design to enrich the product by the respective users and analysts. Prototyping is an asset for any company; it can be also defined in simple terms as an early draft of a final product.
Prototyping is also used for user testing and investor demonstration which gives a picture of the product to visualize. It plays a vital role in shaping virtual models into physical output. It is a part of the final and important aspect of product development processes. Prototyping is used to explore and discover new and innovative design concepts or redefine it accordingly.
Why do we need Prototyping ?
The greatest technological advancements in history are invented by working on prototypes that signify their importance. Prototyping helps to take command of your manufacturing products. It is an experimental process where the design team focuses on solving the user's problems. It is tested with the prospective stakeholders and the users to collect feedback. Building a product involves many steps before pushing it to production. Every product has its respective target users who have exact needs and expectations for which we have to create a mock-up, collect feedback, iterate the process until you have visualization, and get it approved before building a final product. Prototyping helps to collect feedback and make changes if any to your product at the early stage of the product or when the product is nearly ready. This helps to save cost and effort and enables the product manufacturing in the right direction.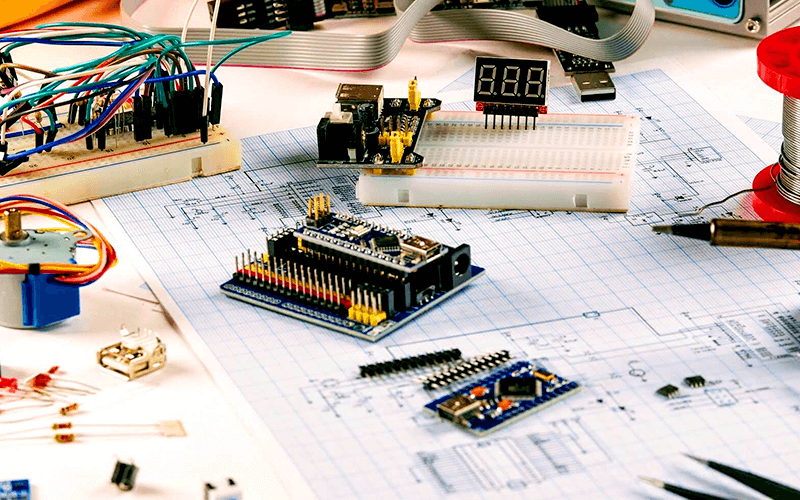 The journey of a product from concept to the market is full of unforeseen twists, turns, and challenges. Rapid prototyping is more prevalent in the present and future industry as, the faster you prototype a product the faster you can test, enhance it and faster you can launch the product into the market. An ideal prototyping typical cycle includes prototyping, pre-production engineering, design upgrade, design verification, manufacturing process development, testing, and packing.
Benefit 1: Innovation – Innovation always comes at a cost related to risk of failure. By building an innovative prototype, companies can prevent the approaches that don't work and focus on the ones that fully work.
Benefit 2: Accuracy – By developing a prototype, there is an opportunity to demonstrate the functionality and to focus on the requirements for the final design. If there is an increase in the project's costs rework will be done based on the requirements. Such requirements are gathered with interviews and brainstorm as it is a challenge to conceptualize a product.
Benefit 3: Understanding Technical challenges – In the process of designing and developing a product, you will come across many challenges. Developing a functional prototype of a product helps to address the technical challenges of a product's design. You can implement the solutions to those challenges and to the overall product design before moving to the final product.
Benefit 4: Addressing Conflicts – It is a challenge to resolve differences of opinion among the team members which always results in conflicts. With the help of rapid prototyping, you can swiftly perform different iterations regarding the features of the product. With each iteration, you can save a lot of time and ensure that you are moving towards making the correct decisions regarding the design of the product.
Benefit 5: Funding – As prototyping is a basic version of your product, it helps to demonstrate the viability of your idea and reflects the risk of investment for the investors. There is a high possibility of getting your idea funded for the successful working prototype.
Avench's detailed process for prototyping and manufacturing has helped its clients not only to get the desired result but also successful product delivery within the set timeline of the project completion. Avench is one of the leading embedded systems and embedded companies in the United States. For any sales queries, wait for no further contact us at +1 (775) 404-5757. You can also email us at sales@avench.com, we will be happy to assist you.
what is the Definition of Prototype
Prototyping
What are the Benefits of Prototyping?
Why do we need Prototyping ?