PTRAC (Passion, Transparency, Result-Orientation, Accountability and Customer Delight), value system practised at Avench, not only is our secret sauce for success but also doubles up as the guiding principle in times of critical thinking and decision making. As an employee-owned company, we enjoy the freedom of expression which is the most important aspect of being truthful to our value system.
The right balance between being result-oriented and passionate about problem-solving while maintaining transparency to create customer delight is a game we thoroughly enjoy at Avench, one Project at a time!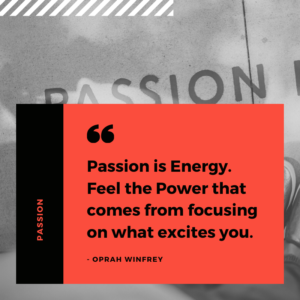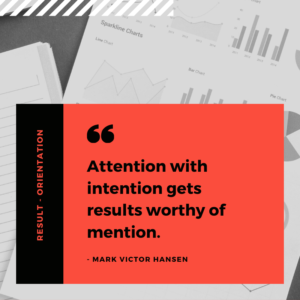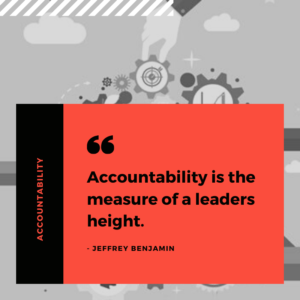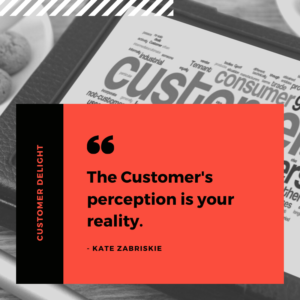 Our Vision
To be a Global leader in providing Embedded Technology Solution.

Our Mission
Simplify life through technology adoption in pace with human needs

Our Strength
Design thinking based processes development with customer journey as the core aspect
Life at Avench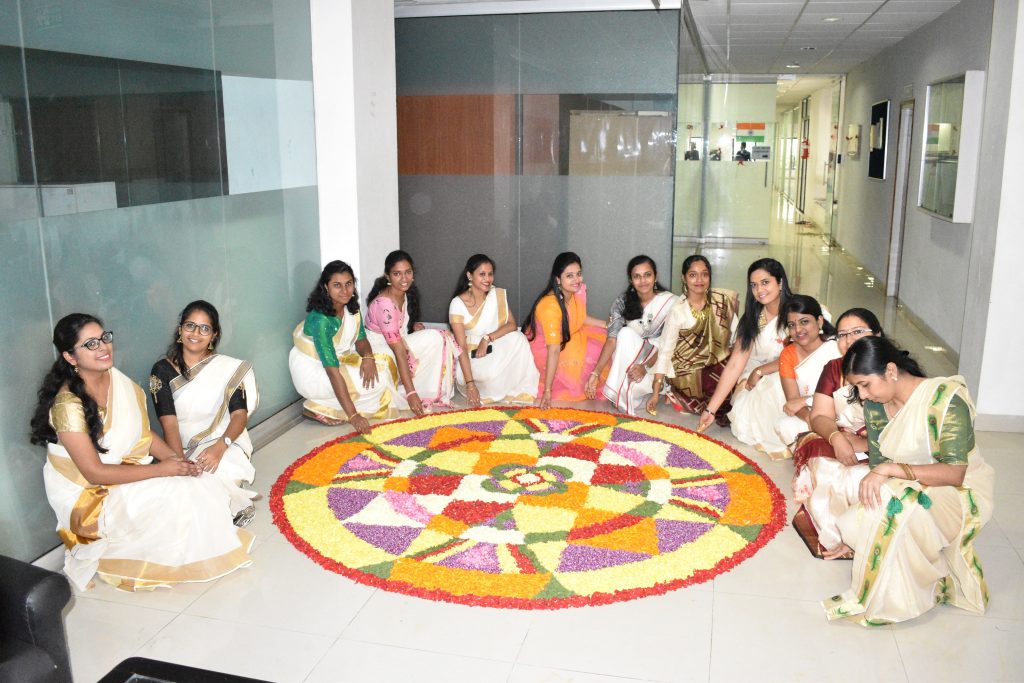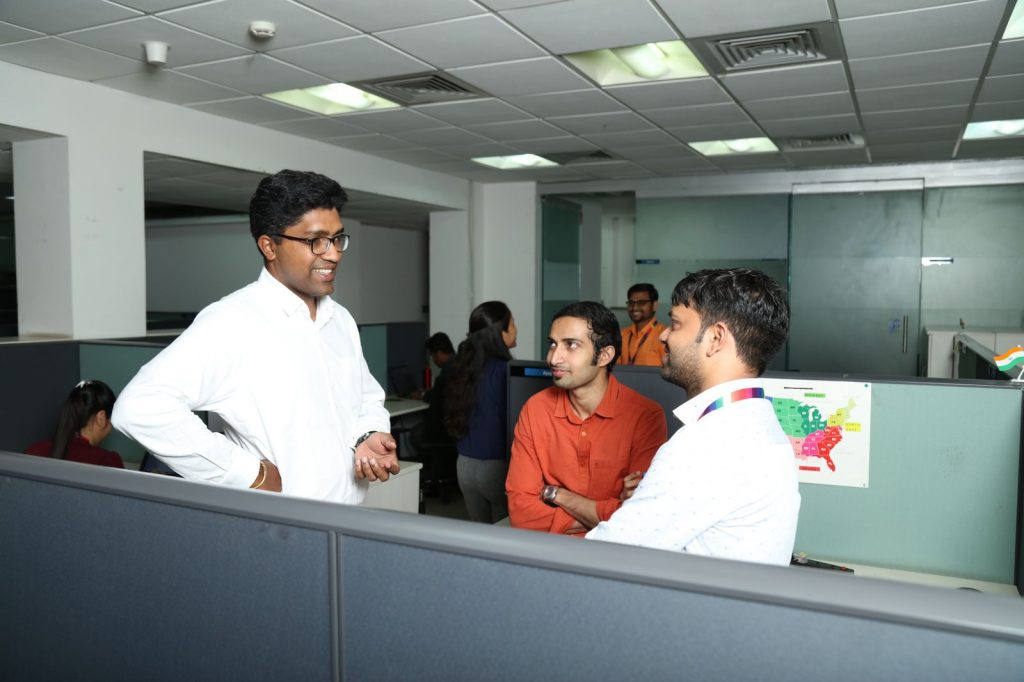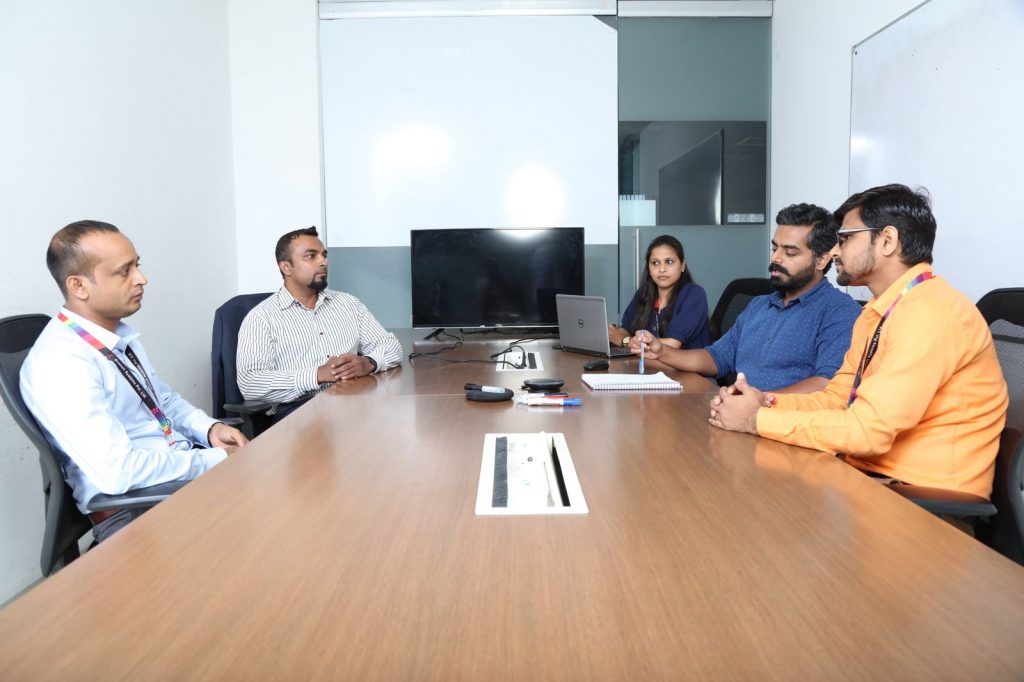 Our Values
Avench Systems