Its what values, that counts !
Our value engineering approach is determined to maximise your profit and reduce overheads to save cost by thoroughly evaluating the design aspects of existing product and its feature sets. This helps in reducing the BoM cost by retaining and enhancing the functionality of your products using several tailor-made cost-cutting measures.
We emphasize on saving costs without comprising product quality
Poor design decisions may end up costing more than what they actually should.
One of the finest methods to cut costs and add sustainability to your business is to use efficient cost reduction tactics. We optimize your design with better cost alternatives. We choose the right components for your design to drive down the BoM cost in most effective way meeting the customer requirements. Considerable cost reductions are ensured by examining the contributions of unwanted features, manufacturing, and assembly time. We assure the board is designed in the best way to avoid the unexpected rework expenses.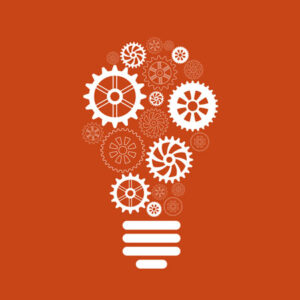 Add New Features, Upgrade the Technology & Improve Product Performance.
We design your boards with the best quality for the investment
Incorporating additional features and enhancing your product performance with latest technology will make you stand out in this competitive market. Want to know how? Though cost-reduction is our primary goal, it is crucial to carefully analyse the broader aims of the project to guarantee that the best value is achieved. Our team will work on understanding your requirements in terms of performance, project life cycle and required compatibility with alternative products to suggest the best possible solution for your needs.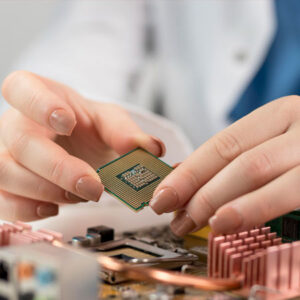 Why wait? Let us discuss more about your project
Embedded Designing Services
embedded product solution