Engagement Models
Our engagement models are entitled to the successful completion of the project and ensure the productivity of the business. These models are both flexible and efficient at a time.
Our well-defined engagement models help customers maximise the benefits of outsourcing and make the entire process fruitful for them. Before taking up a project, we spend ample time to understand the requirements, business aspect and complexities of the project. Post understanding and weighing all the parameters of the project, we suggest the client with a suitable engagement model that will suffice all the needs of the customer.
Key Features
Types of Engagement Models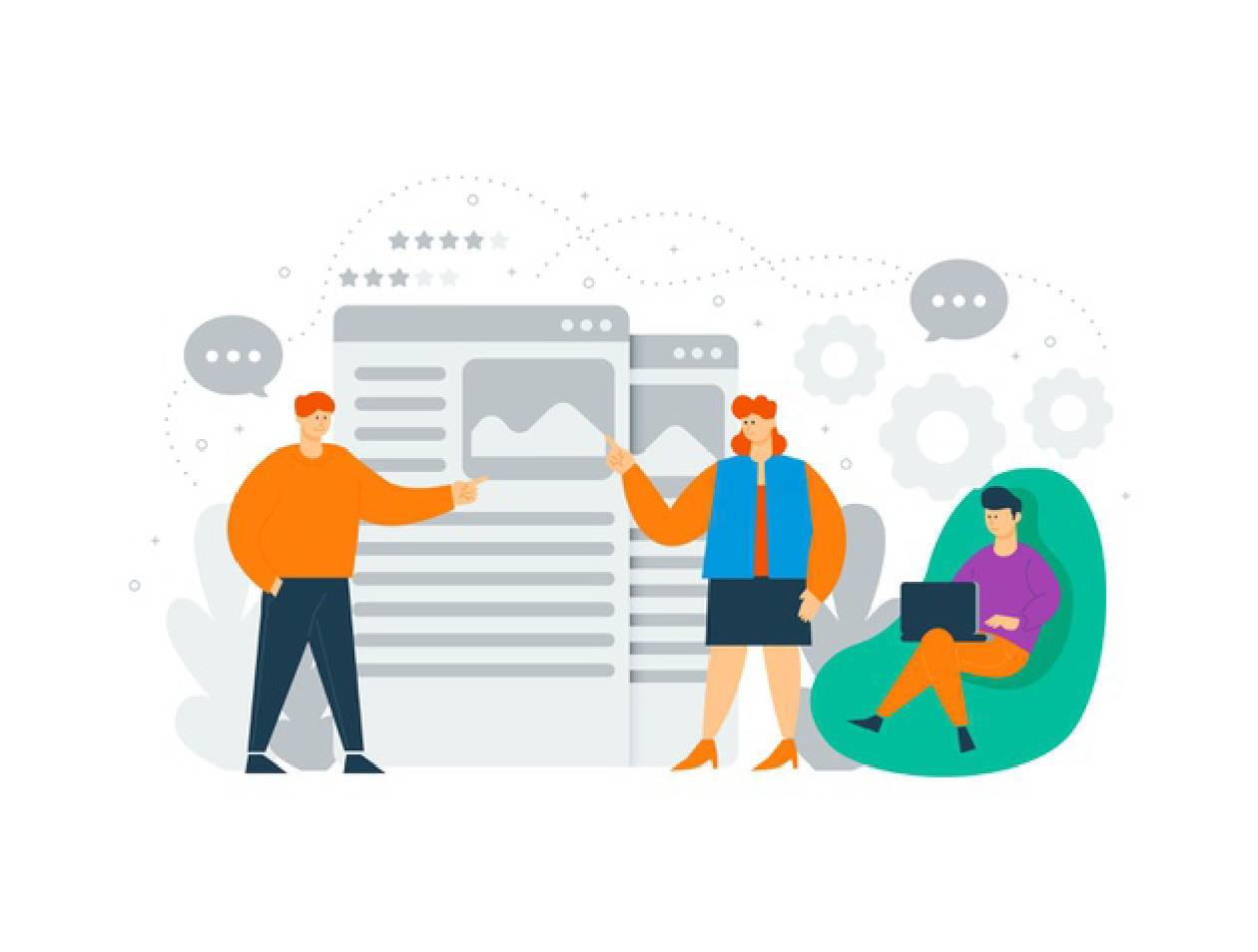 Turnkey/Fixed-Cost Model
Useful for projects where requirements are not likely to change during the development process.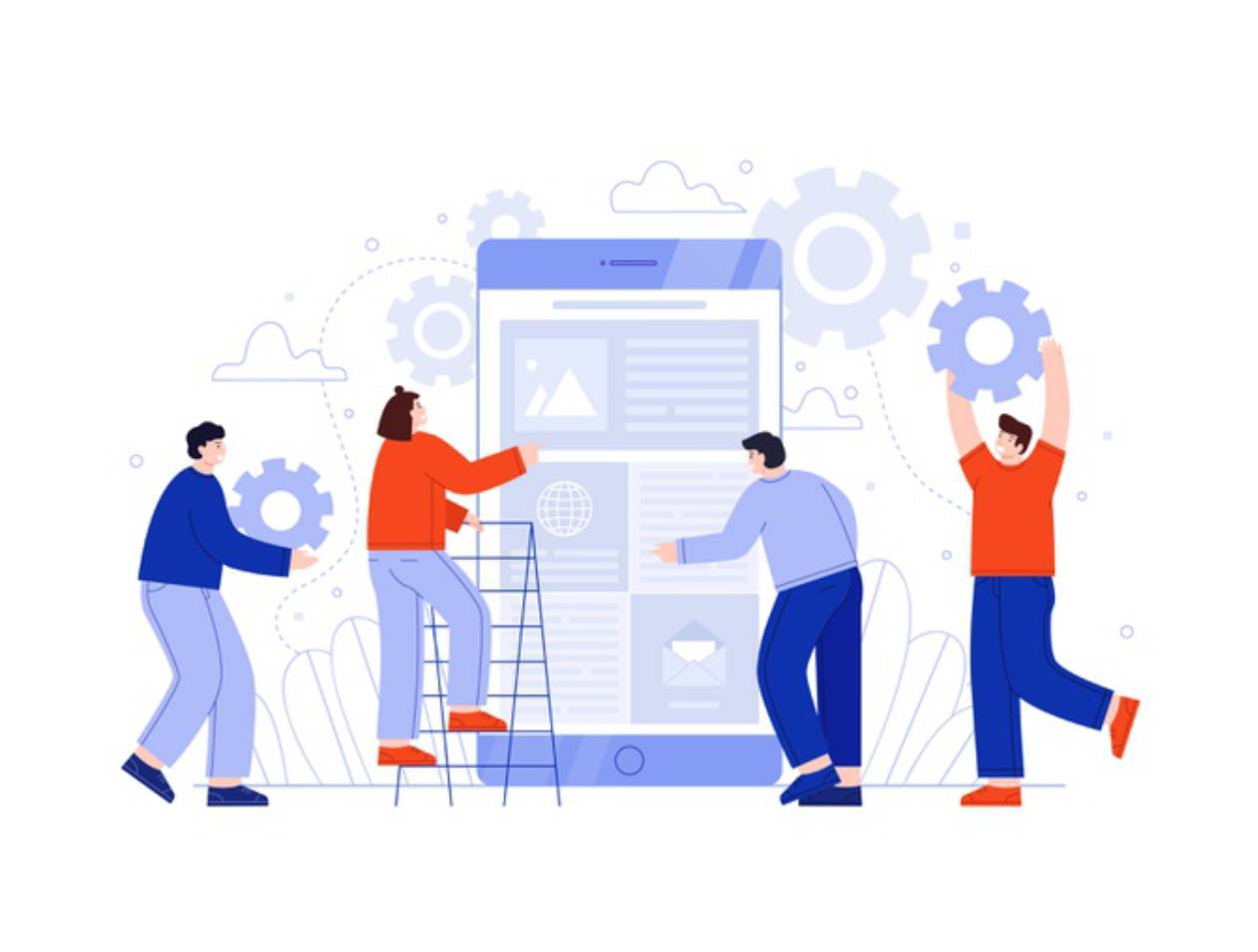 Full-Time Equivalent (FTE) Model
Avench will implement customer specific quality/process frameworks with the help of a dedicated team, which includes team members, project managers, equipment and infrastructure.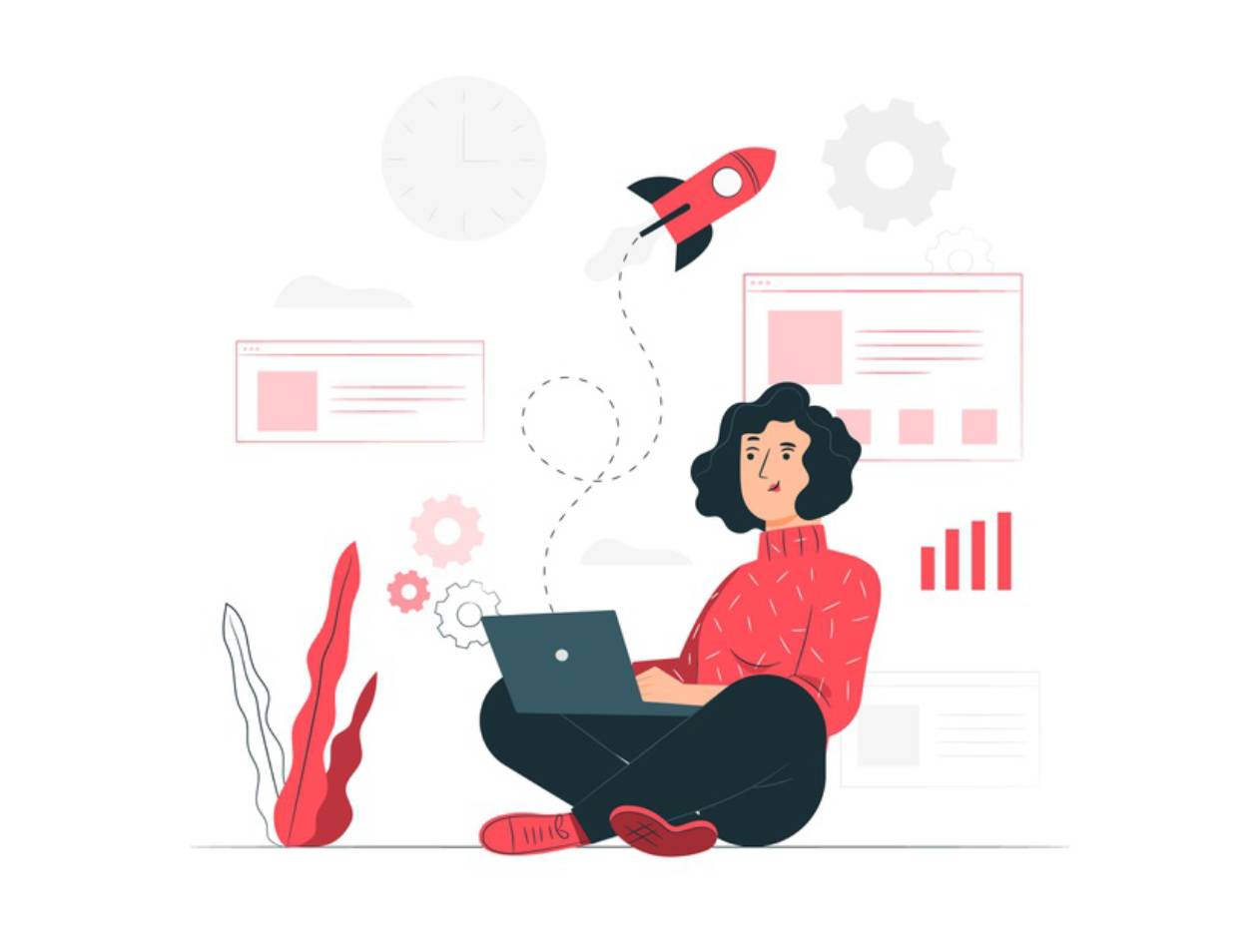 Offshore Development Center (ODC) Model
A flexible engagement model where the outsourcing vendor manages the ODC staff with product requirements driven by the customer.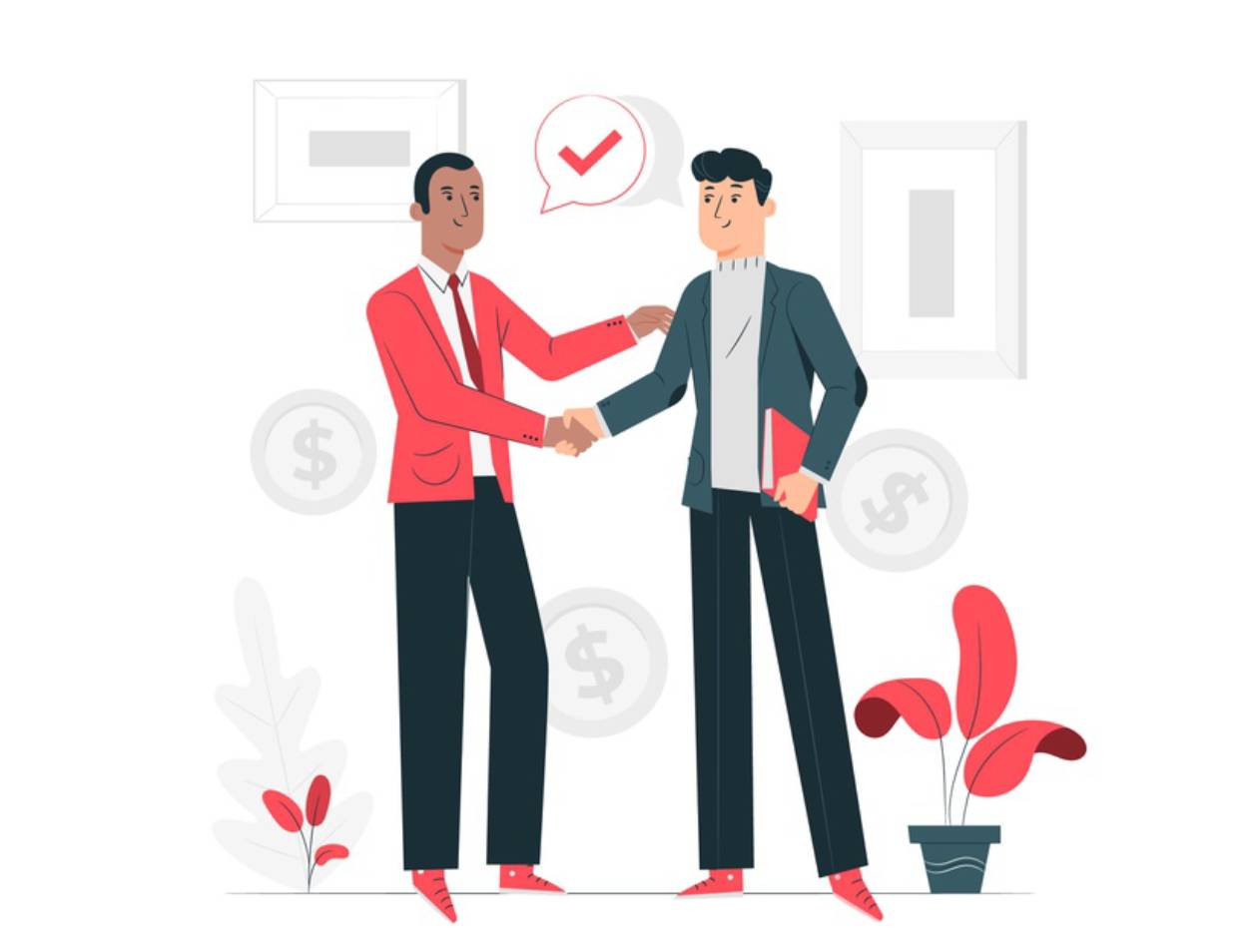 Time & Material Model
Useful for complex projects that are inclined to specification and design changes. Through this option, customers can modify project requirements as per the upcoming market trend.
Engagement Models
Avench Systems