The people working at Avench partake the imagination and purpose of our community.
We are inspired by the belief that the best practice is born from perseverance, skilfulness and enjoyment.
The Development Team
Our engineering team comes with expertise and passion for delivering cutting edge products and solutions, meeting customer satisfaction. The hardware development team specialized in producing reliable electronic designs and FPGA solutions for different market segments. The team's success story includes delivering low volume manufacturing & industrial solutions to start-ups and product companies across the globe. Over the years, our software developers have worked on technologies ranging from assembly language programming to smartphone applications. The strength of the team lies in the right mix of experienced managers, technical leaders from different technology domains, and a wide variety of talented engineers. QA as a service for embedded companies is the recent addition to the team's charter.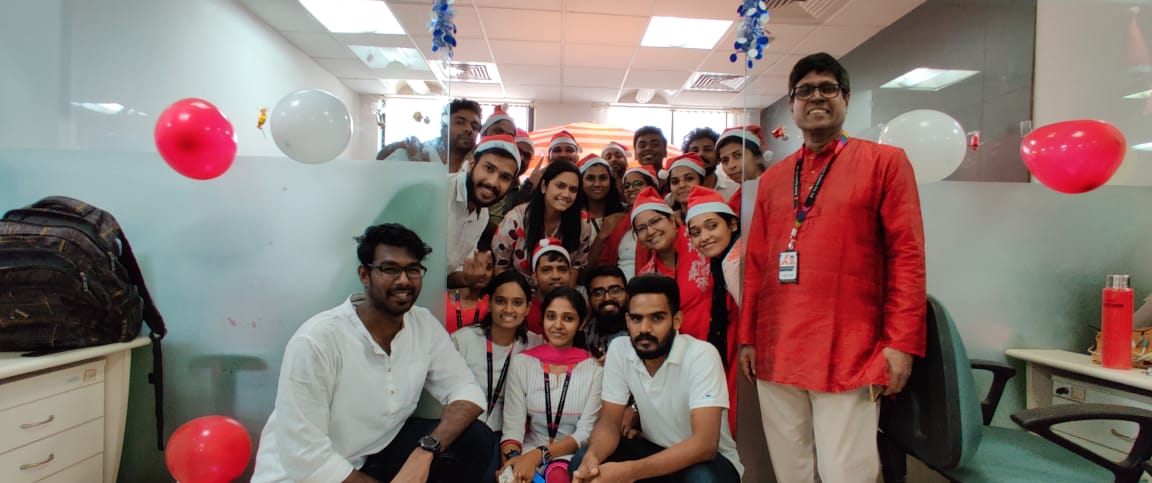 The Project Management Team
There will always be some surprises and challenges during engineering projects, irrespective of the fact of how trained and equipped you are! Our Project Managers have handled this with proven mechanisms and industry-standard processes & tools. Every project we take up will go through distinct phases with pre-defined steps, SOPs to monitor for risks and timely mitigation without impacting the timeline. Our proven process framework ensures every customer gets their services delivered with quality and predictable timeline. We collect customer feedback using agile project management methodologies and share state of the art status reports & dashboard indicators at every stage in the project execution.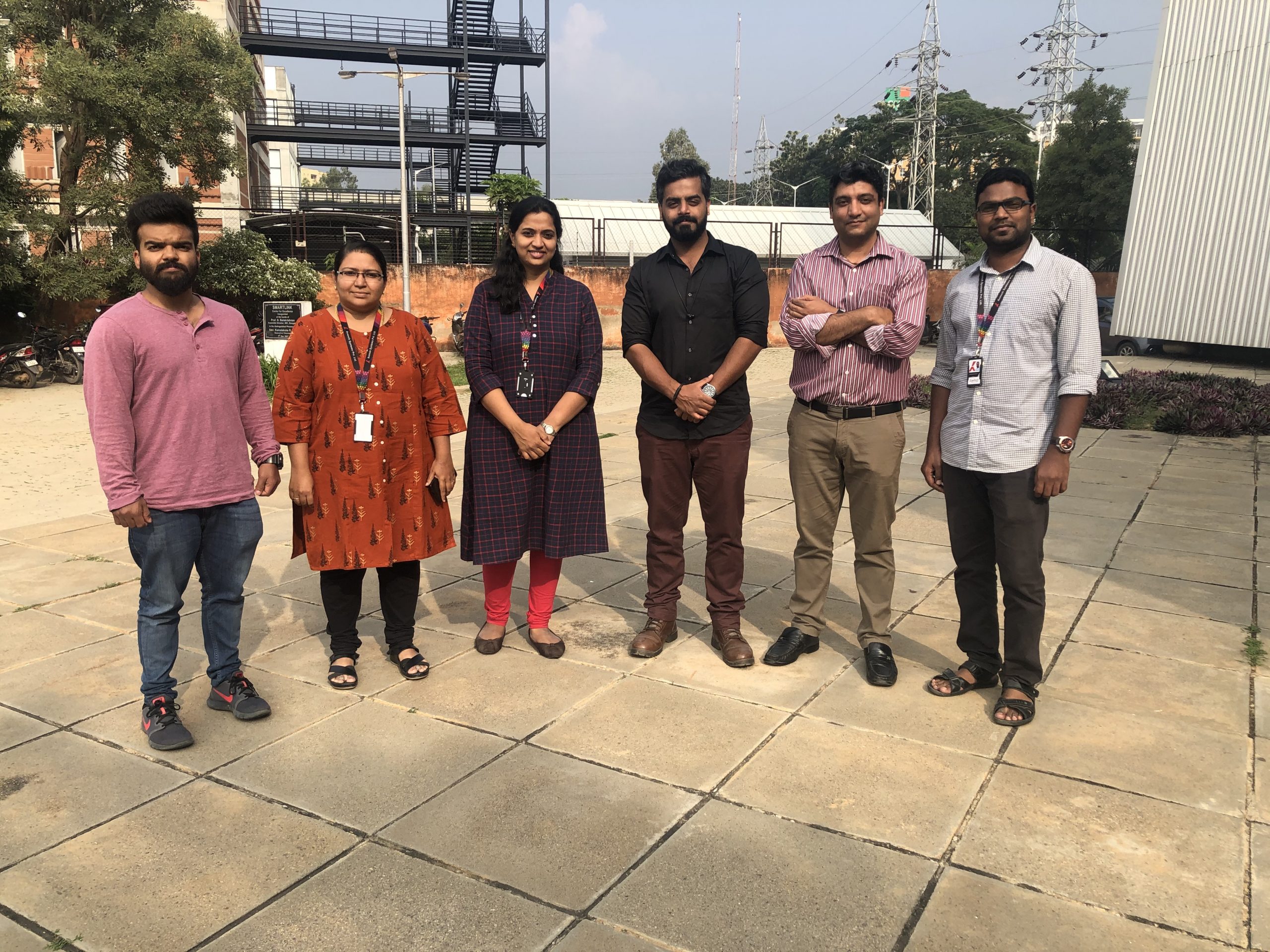 The Sales and Marketing Team
The sales and marketing team is the backbone of any organization and they are people who refuse to give up even in the most unfavorable situations. Working with customers for months together and facing rejections like a pro to win a project is a quality that only a handful of people possess and the team at Avench over the years have perfected this skill by using their will. Much like the frontrunners the marketing team is also of prime importance since these are the people who assist and support the sales team to win projects. The team is responsible to meet the sales targets set by the management. Our young, vibrant, energetic and enthusiastic sales and marketing team make sure that the cashflow, presence and brand value reach new heights with every project. Their motto is to 'Never Ever Give Up.'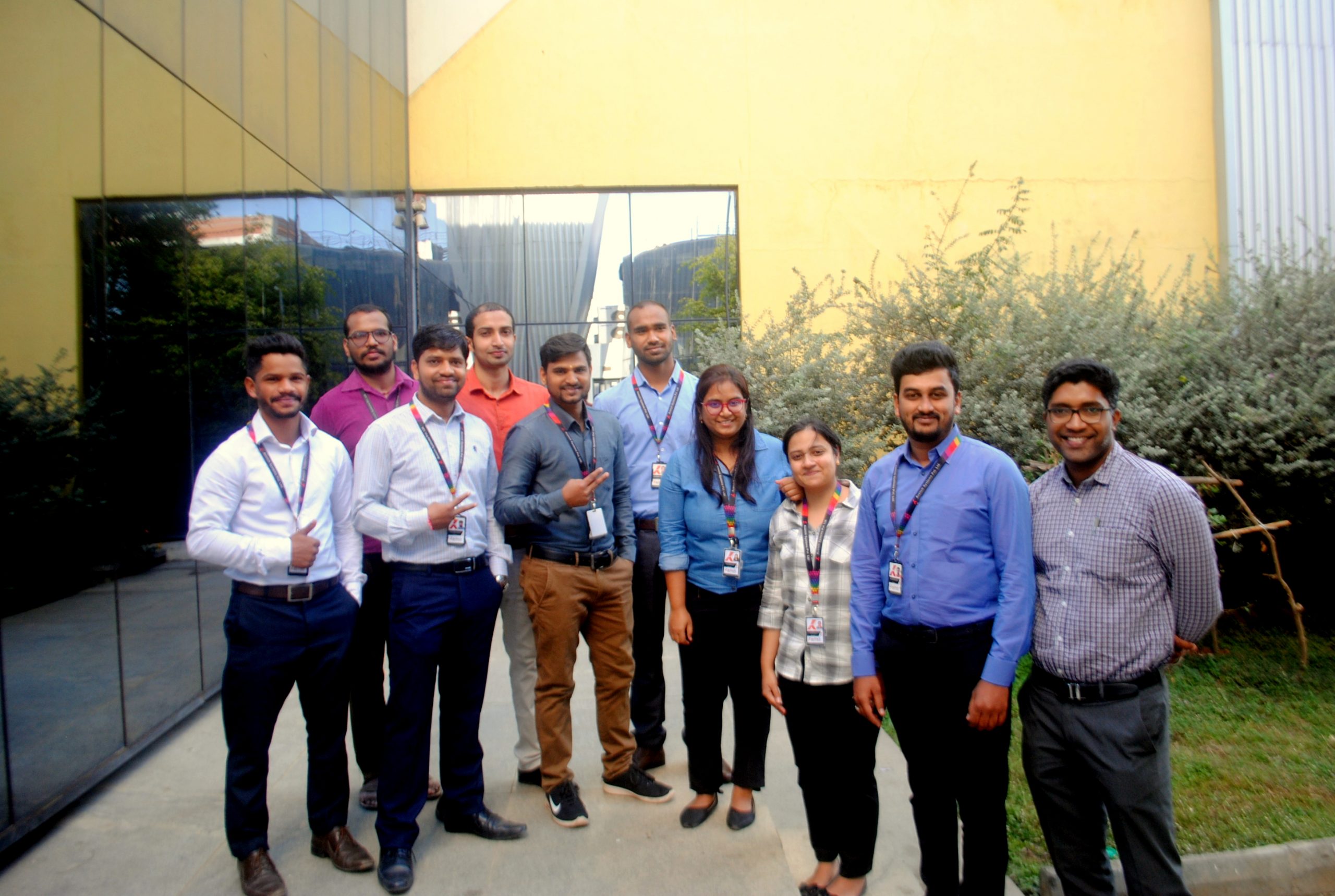 The Support Team
The Avench management team is responsible for meeting the deadline, achieving the goal and customer satisfaction. Starting from the production until delivery every individual of this team is supporting, hardworking and dedicating towards the organization's common goals.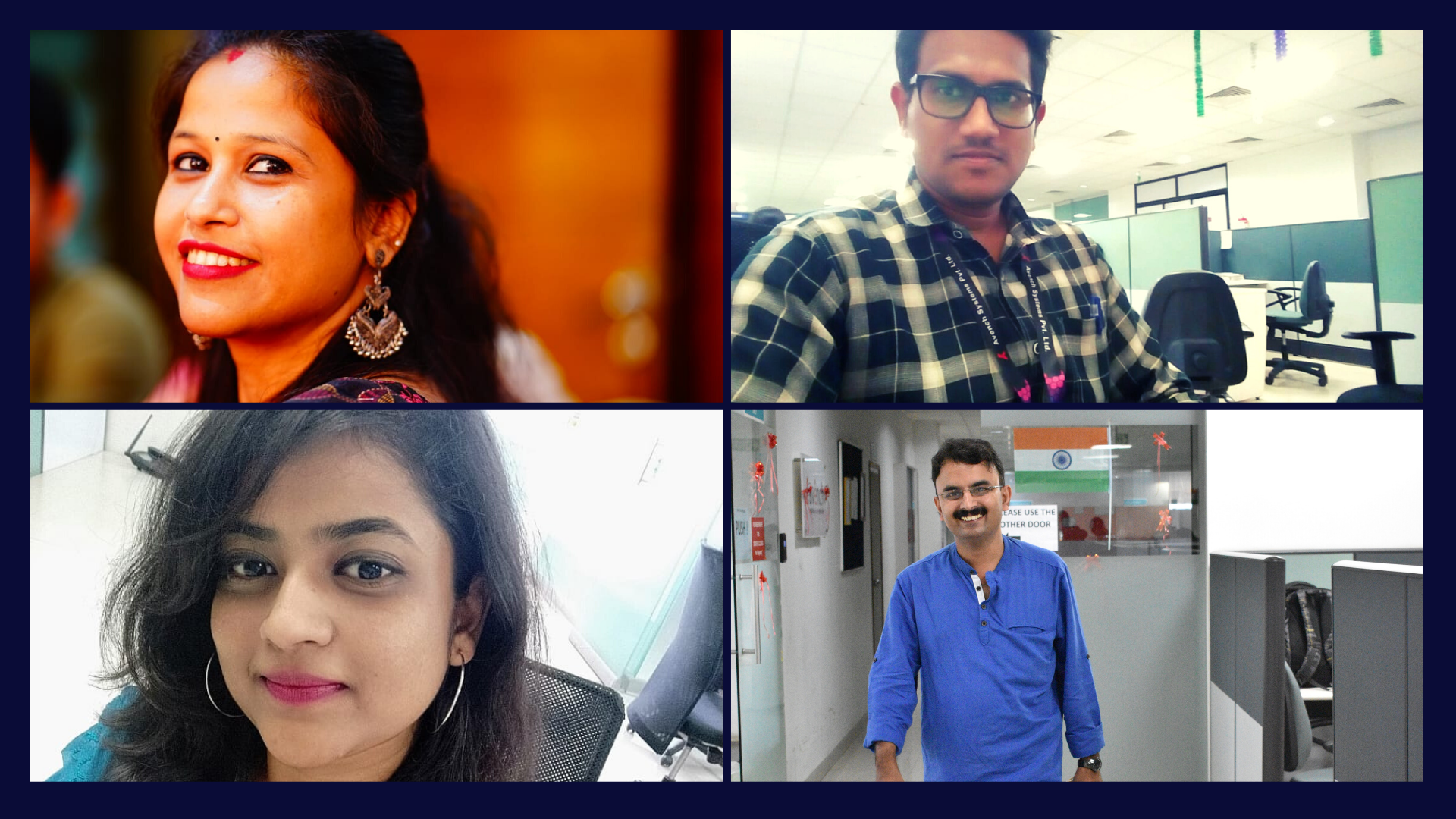 The Development Team
The Project Management Team
The Sales and Marketing Team
The Support Team