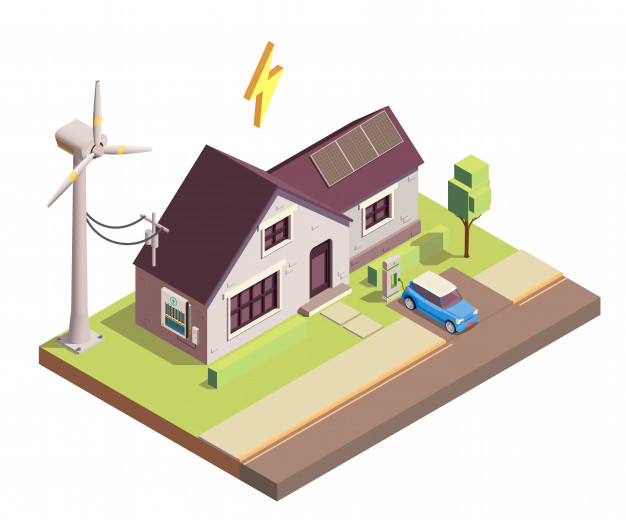 General Description
Avench's Home UPS solution is a miniature IOT module based on an efficient microcontroller and WiFi module to connect the UPS with a cloud server.
The client was not able to monitor the usage data of their UPS. Also, the technicians could not remotely monitor the cause of failure, even if it is a small fault they have to travel to site for inspection. This resulted in a burden of travel expenses to the client. Instead of using the batteries specifically designed by the client, the end-user of the client was using local batteries which abruptly reduced battery life and hence our solution helped them magnificently to handle such problems.
The client can now monitor and control the status of their UPS simultaneously.
Key Features:
The firmware and the software components were designed to provide secure two-way connectivity to the cloud.

Supports easy field upgrade of the firmware over the air (OTA).

Preventive maintenance of the batteries is possible.

Real-time data availability.

Individual Consumer could monitor the usage of the UPS

Issues are resolved faster.
Challenges
Saving Engineering Cost:
The miniature size of the module enabled it to be piggybacked to the existing board without making any changes to the client's design of the UPS.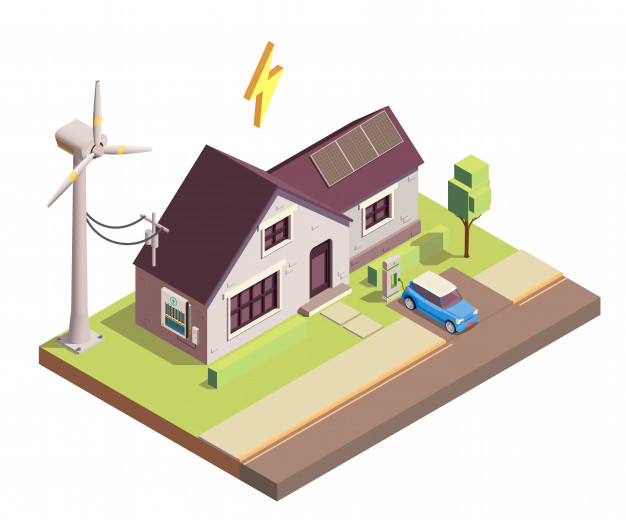 Home UPS
To get the complete version of this case study, please click below:
UPS solution for home
Home UPS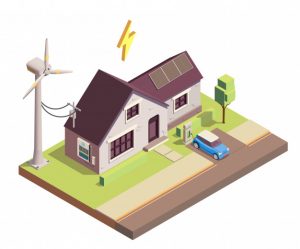 Home UPS
To get the complete version of this case study, please click below: