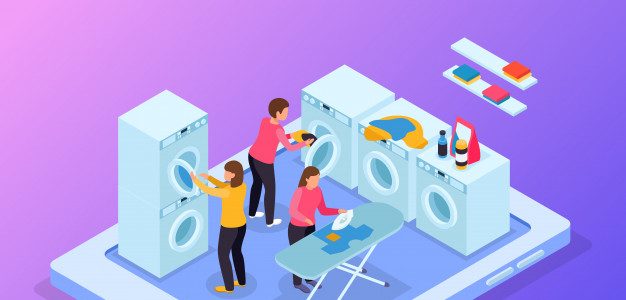 General Description
Avench designed an optimized digital payment solution using a smartphone application, activation of a washing machine would be initiated once the customers make payment via Paytm, free charge, citrus wallet etc. The client has invested a huge amount on their card/coin-operated washing machines. Most of the time there is an insufficiency of coins to use the coin-operated box. Continuous use of the card machine wears out with time. Occasionally the card machine wouldn't operate. The designed solution solves all the shortcomings of the client and worked as per expectations.
Key Features:
BLE based control board that fits into the coin box/smart card-based payment mechanism interface which was standard across all the model of commercial washing.

Cloud connectivity: It monitors the operational status of the connected machines.

Hassle-free payments, user friendly.

Real-time data are available on the usage of appliances.
Challenges
Saving Engineering Cost: Deliver the project meeting client's expectations as well as saving 20% of the engineering cost was the major challenge we faced.
Deliver the project before the set timeline: Avench completed the project 3 weeks before the desired proposed timeline shared by the client, but the task was really challenging.
Applications
The solution can be used to operate the washing machine once the customers make payment.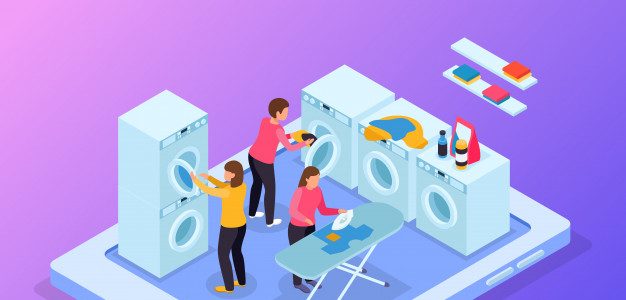 iWash
To get the complete version of this case study, please click below: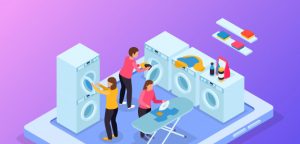 iWash
To get the complete version of this case study, please click below: