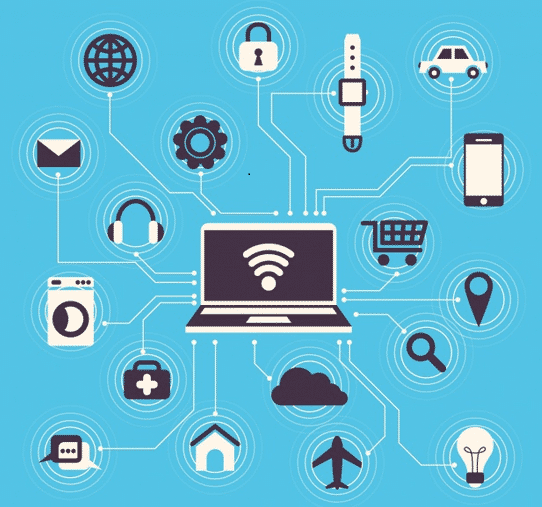 General Description
Avench developed a LoRa based sensor and gateway device that could receive information from the sensor, store it in the memory and transmit it to the gateway station. The LoRa sensor-based system senses temperature and capacitance. The LORA based sensor system also has Link status, temperature status, capacitance status and Low battery indication. The gateway station receives data from multiple sensor systems, packages them into the appropriate form and sends them to an MQTT broker using modem AT commands. The MCU receives data from LORA, BLE and communicates to remote servers using cellular communication.
The gateway station will have indications for Network status, BLE status, Communication status and Low battery status. The solution involved a complete embedded hardware design, Firmware design and component procurement, manufacturing, assembly and delivery of a few prototype units.
Key Features:
The BLE, LoRa module and LTE modem have external antennas for increased range and connectivity.

The device is IP67 water-resistant and it also protects the device from dust.

Built-in temperature sensor and low battery indicator

Bullet-proof front end.

Power management for optimal power usage.
Challenges
Faster Market entry: Reducing the development time for the product to enter the market faster.
Form Factor: Achieving a fixed and small factor which meets the client's all requirements.
Saving Engineering Cost: Deliver the project meeting client's expectations as well as saving 15% of the engineering cost was the major challenge we faced.
Applications
Automated meter reading
Home and Building automation
Wireless alarm and security systems
Industrial monitoring and control
Long-range irrigation systems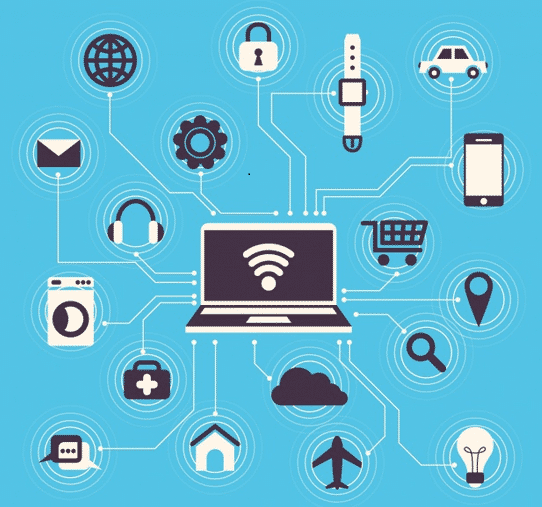 LoRa Sensor & Gateway
To get the complete version of this case study, please click below:
LoRa Sensor & Gateway
To get the complete version of this case study, please click below: