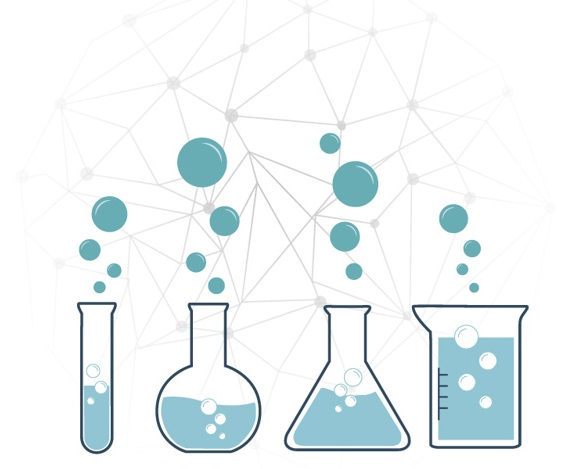 General Description
Avench designed a stand-alone Bluetooth enabled prototype device and a compatible android application which can measure the quality of water with the help of chemically sensitive colour changing polymers and display the result in the form of pH, total hardness and/or TDS on a paired Android device. The app was designed to prevent compatibility with a cloned device.
The solution involved design and development of Bluetooth enabled water quality measurement device, enclosure and android application.
Key Features:
Water-resistant enclosure with a colour-cum-proximity sensor to detect the colour and absence of polymer strip.

The RGB values were transferred via Bluetooth to an android powered mobile device which would analyze the values and give the output in terms of pH, TDS and TH values to the user.

The simple and elegant design made it easy for the user to put it into practical application.
Challenges
Faster Market entry: Reducing the development time for the product to enter the market faster.
Deliver the project before the set timeline: Completing the project before the desired proposed timeline shared by the client.
Field trials: The client successfully completed field trials of the system and it performed with almost zero errors yielding extremely satisfying results.
Saving Engineering Cost: Deliver the project meeting client's expectations as well as saving 30% of the engineering cost was the major challenge we faced.
Applications
The device can be used to inspect the quality of water based on various parameters such as pH, total hardness and TDS of the water.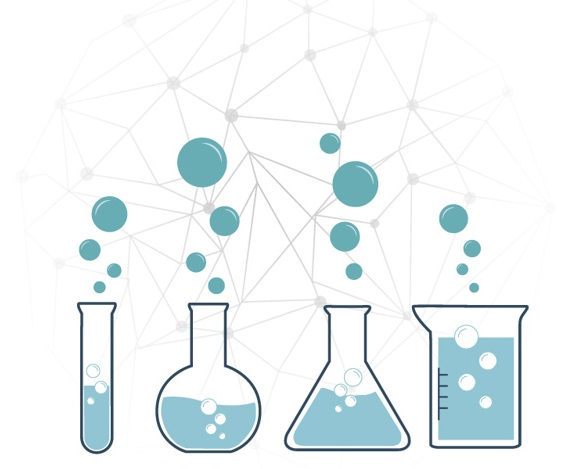 Water Quality Measurement
To get the complete version of this case study, please click below:
Water Quality Measurement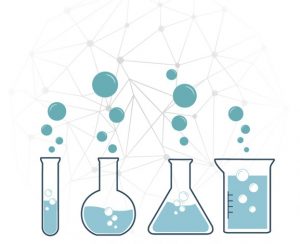 Water Quality Measurement
To get the complete version of this case study, please click below: