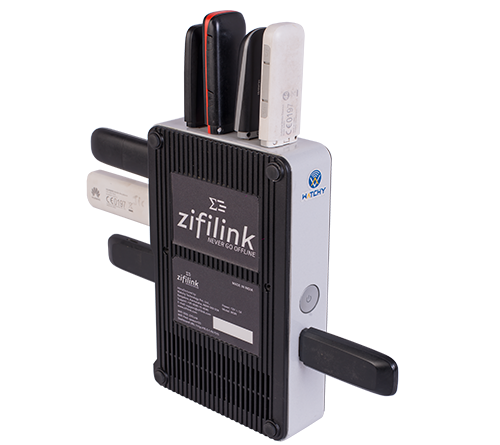 General Description
Zifilink solves the lack of bandwidth aggregation faced by various industries in daily life. It is a device which can be connected with multiple dongles of same or from various technologies like 2G/3G/4G, aggregates the speed of the overall network and will give you a combined output which would be typically up to 8X. The device can handle 2.5G/3G/4G internet dongles from any network operator (same as well as the different network operator but our recommendation is to have dongles from at least 2 different service providers to achieve better speed).
Key Features:
Auto-update for new model USB dongles.
Bandwidth bonding up to 8 connections.
Compact size, lightweight and portable.
Automatically connects to the network when the dongle is inserted (zero-configuration device).
The device can be controlled by laptops, smartphones and
tablets via Wi-Fi or LAN.
Challenges
A portable device for video live streaming.
Internet connectivity in remote areas.
High-speed internet for surveillance, Media, Banking, Education, Transport, Police stations etc.
Applications
Live video streaming, video uploading and better experience with google hangout, Skype etc.
Industries which need live video streaming (like media, banking, education, transportation, police etc).
The device can be used in areas where internet connectivity itself is a challenge.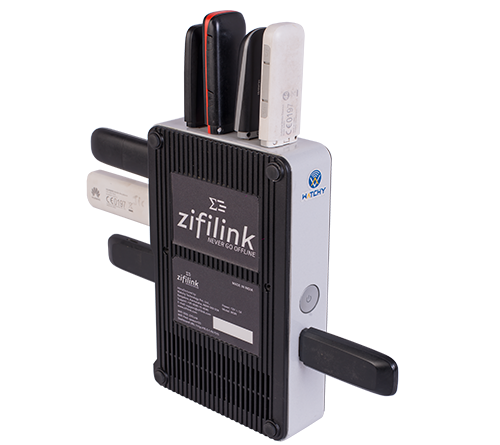 Zifilink
To get the complete version of this case study, please click below: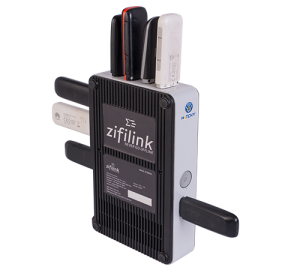 Zifilink
To get the complete version of this case study, please click below: