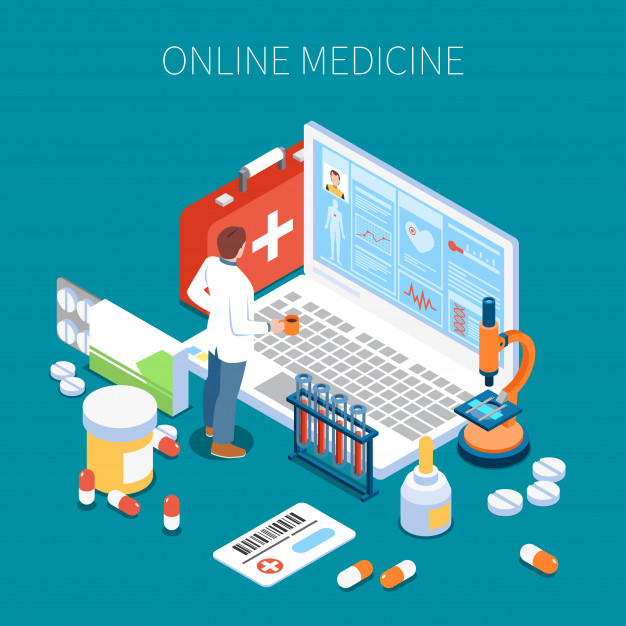 General Description
Avench's non-intrusive blood composition analyzer provides a dynamic method for spot-checking of blood composition levels with good accuracy enabling quick estimation of blood composition levels.
The solution involved a complete embedded hardware design with software support to build a non-intrusive blood analyzer.
Key Features:
The solution used an ARM processor in combination with a Pulse oximeter AFE driver module, Micro B USB 2.0 port and Linux driver module integrated with Linux operating system.
The device was completely powered using a rechargeable lithium-ion battery which made the battery life significantly longer.
The offered solution has featured Wi-Fi and Bluetooth connectivity.
Challenges
Faster Market entry: Reducing the development time for the product to enter the market faster.
Meeting medical standards: Building the device that complies with various medical standards and certifications.
Maintaining High Precision: Developing a non-intrusive blood monitoring system that maintains high precision.
Usage Area: Finding multiple possibilities of use for this device.
Applications
Non-intrusive blood composition analyzer used for spot-checking of blood composition levels in the medical industry.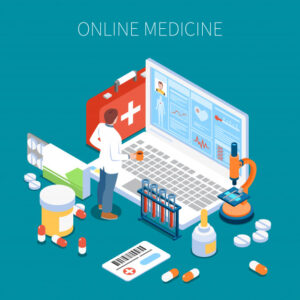 Blood Composition Analyzer
To get the complete version of this case study, please click below: