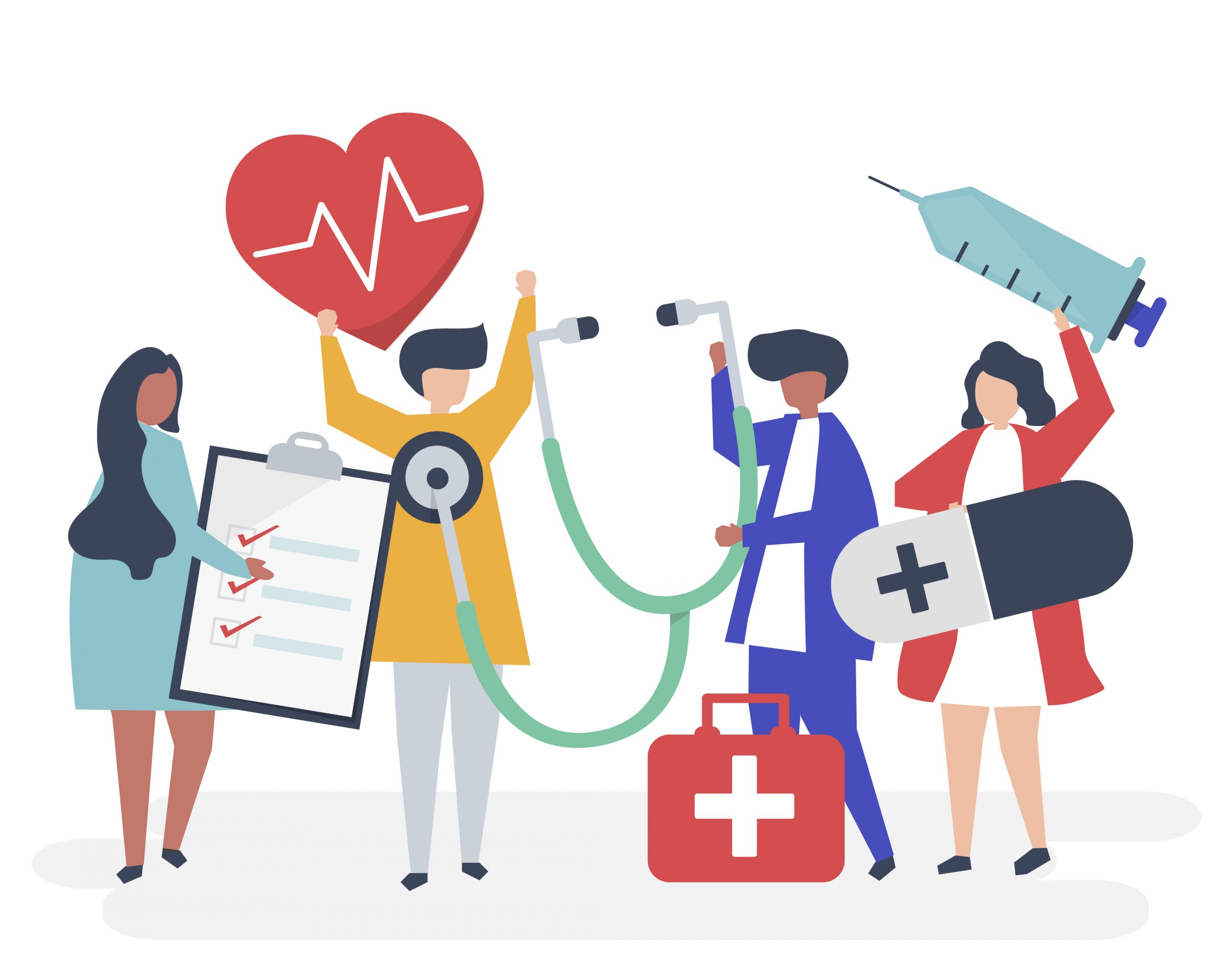 General Description
Avench's Precision Temperature monitoring system uses BLE module in combination with far infrared temperature sensor and ARM Cortex (Bluetooth MCU) to enable precise temperature monitoring for a range of medical applications. The client's requirement was to design a disposable battery operated medical device that can measure different core body parameters precisely. The solution involved embedded firmware as well as hardware development, providing accurate body temperature measurement of patient undergoing cardiac surgery, making it suitable for critical medical and healthcare industry. Features 
A battery operated solution based on stand alone Bluetooth low energy module in combination with far infrared temperature sensor technology. 
Hardware with far infrared temperature sensor

,

BLE module and a coin cell battery

. 

Firmware for displaying core body temperature using Bluetooth MCU

(

ARM Cortex

) 

Android application for presenting patient

'

s core body temperature measured values

. 

Form factor of overall designed solution that enables in understanding very compact and miniature device that does not interfere in the measurement processes

. 
Challenges
Form Factor: To achieve compact and miniature size, a form factor 
Isolation: The Battery is isolated from the whole circuitry which prevent any activation during of 35x35mm including a sterilization prior to device usage. It is also a battery is built that fits critical requirement to maintain a good client's overall device size battery life, i.e., the device should have an constraint. 
Overall battery backup of 6+ hours with single battery cell.
Applications
Core body temperature sensing of patients' undergoing cardiovascular surgery. Monitoring fluctuations in body temperature helps doctors in order to take appropriate medical actions.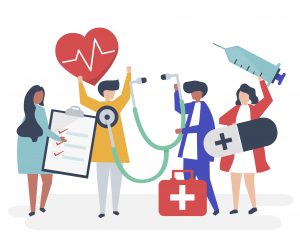 Precision Temperature Monitoring System
To get the complete version of this case study, please click below: